Horse Racing's Living Legend
Frankie is now enjoying proper food again after his stint in the jungle on I'm a Celebrity… Get Me Out of Here!
Frankie Dettori's Latest News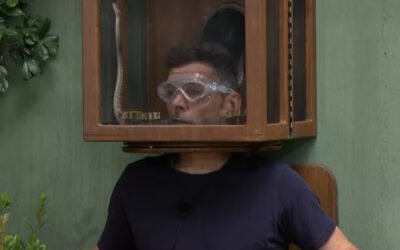 Fred, Marvin, Frankie, Josie and Danielle take their seats at the Barbaric Barbershop. The public has chosen which critter they will each face in tonight's Trial. But will it be a clean sweep for the campmate customers…?

Watch Clip
Frankie Dettori has been officially confirmed as heading into the jungle today – VOTE FRANKIE!
I'm A Celebrity's Frankie Dettori reveals his surprise history with Nigel Farage as he prepares to head into the jungle…

Read more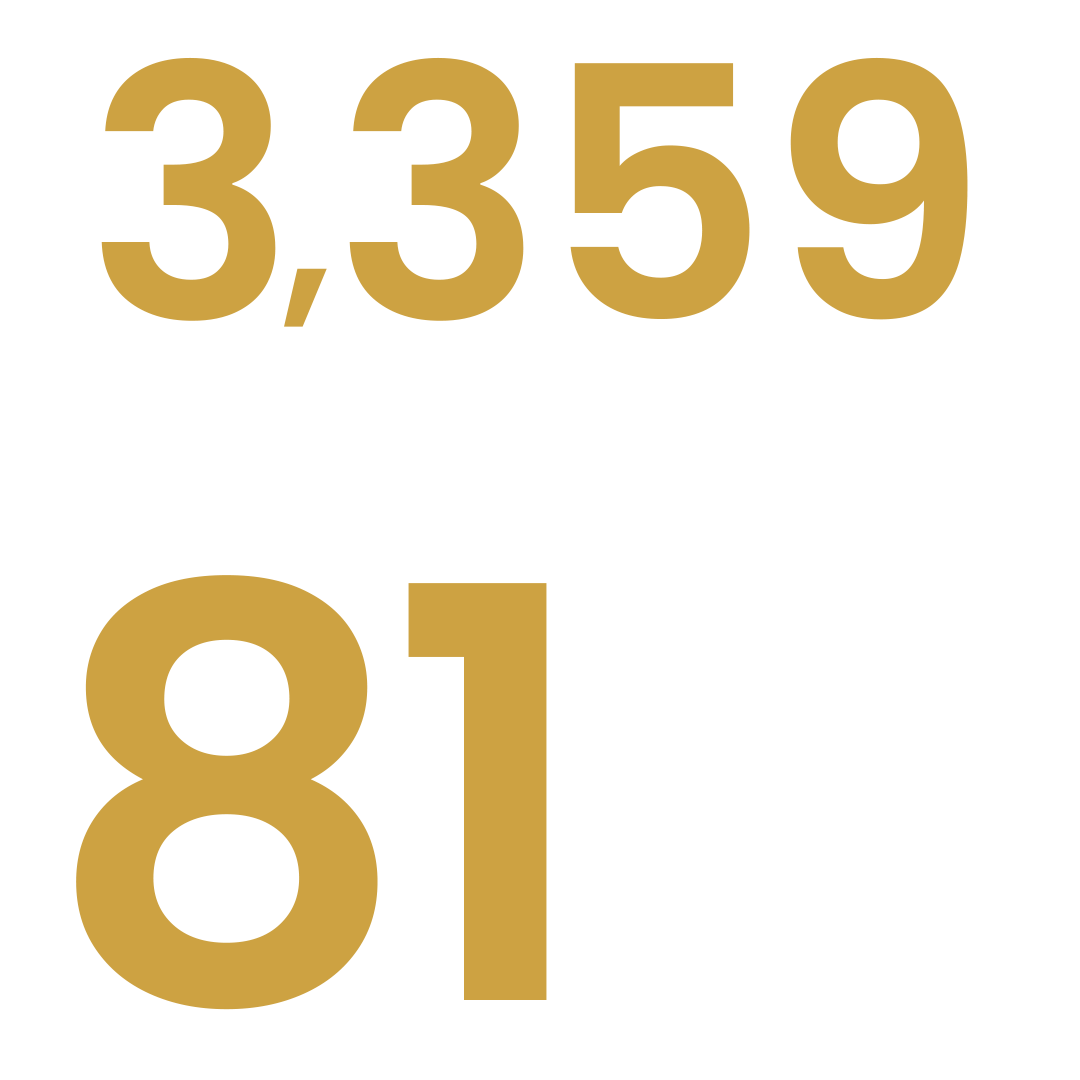 HOLDS THE RECORD FOR WINNING THE FAMOUS
PRIX DE L'ARC DE TRIOMPHE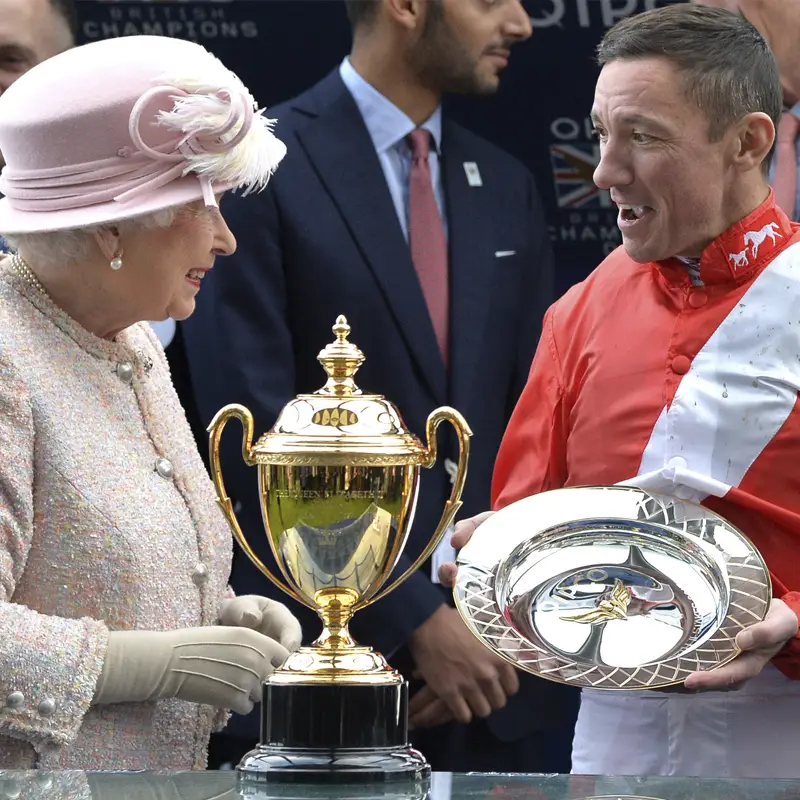 Frankie Dettori has been thrilling racing fans for over three decades, and after previous statement that 2023 would be his final year in the saddle, he has announced that he is going on to continue riding indefinitely in America.
The 5ft 4in Italian is a sporting sensation recognised by a global audience, and his story still has a few remaining chapters yet to be written.
"Frankie is the ultimate showman in horse racing."
Racing Post
WON RACES IN 24 DIFFERENT
TIMES WINNER OF THE LEADING JOCKEY TITLE AT ROYAL ASCOT
Frankie has won numerous awards within racing, including awards of merit from Cartier and his own peers within the world of horseracing.
Frankie has made numerous appearances on TV, radio and in the written media.