FRANKIE DETTORI BRAND RESPRESENTATION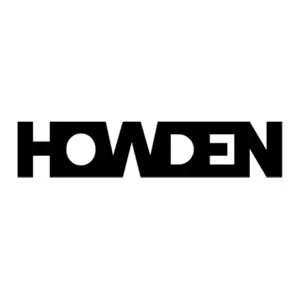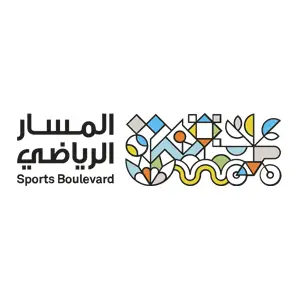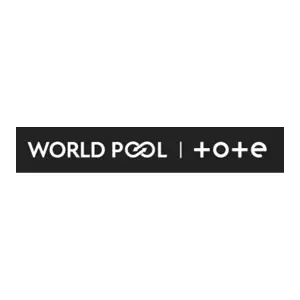 Frankie Dettori, the world-renowned legendary Italian jockey, has established himself as a highly respected and beloved brand ambassador within the world of horse racing and beyond for many years, having represented many international household and prestige brands on the global stage.
With a sparkling career spanning decades, Frankie's impressive sporting achievements and unbridled charisma have made him an iconic figure in the sport and beyond.
His infectious enthusiasm, along with his remarkable accomplishments in the saddle have earned him the trust and admiration of racing enthusiasts and industry professionals alike and that personal brand equity can be aligned with the mission and objectives of any trusted brand.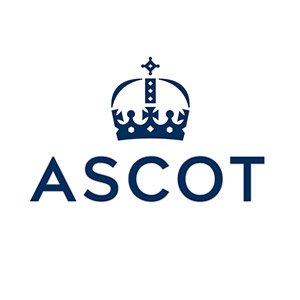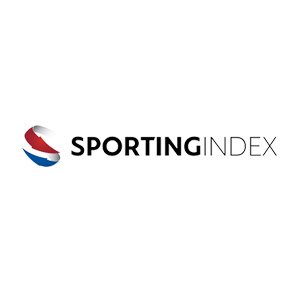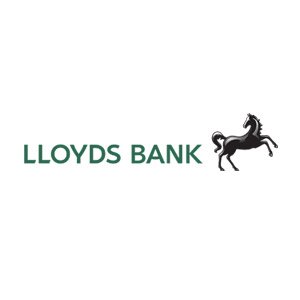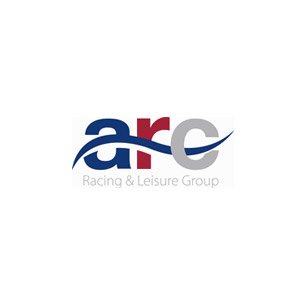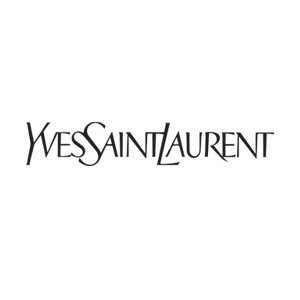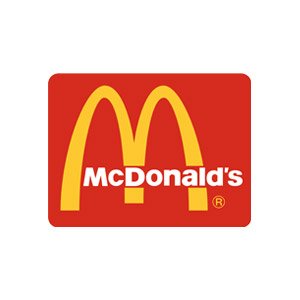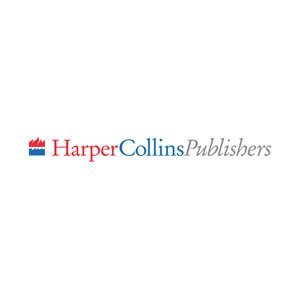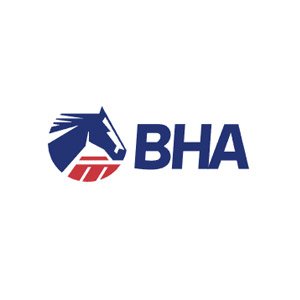 As a brand ambassador, Frankie's association with prestige brands and organisations has helped promote the sport on a global scale. His ability to articulate the thrill and beauty of horse racing, coupled with his engaging personality has drawn generations of new fans.
Frankie Dettori's dedication to any role as a brand ambassador extends way beyond the racecourse, making him an ideal representative for your brand, company or organisation.
Frankie brings a wealth of invaluable assets to anyone working with him. His exceptional reputation and vast experience as a world-class jockey lend an air of authenticity and credibility to any brand he associates with. Frankie Dettori's name is synonymous with excellence in horse racing, and this association can immediately elevate a brand's standing in the eyes of the public.
If you would like to learn more about working with Frankie and what he can offer your brand, company or organisation, please contact his exclusive representative, Howard Kruger at H Talent Management. You will find the contact details here.
"Frankie Dettori is not just a jockey; he's a superstar of the turf."
John Francome